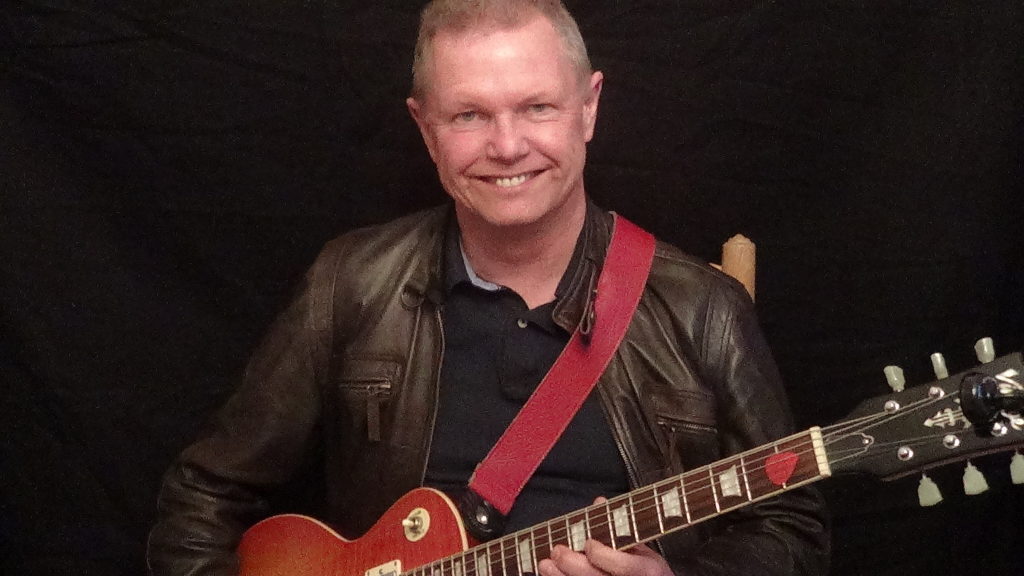 "I've been playing guitar for quite a long time actually on and off nearly ten years but I wasn't progressing at all. I think the most helpful thing has been the additional techniques that I've learnt that I wasn't aware of previously. When you are self taught it's obviously difficult to pick those things up. 
I would thoroughly recommend anybody to take lessons with this teacher actually, it's been an eye opener for me"- Ross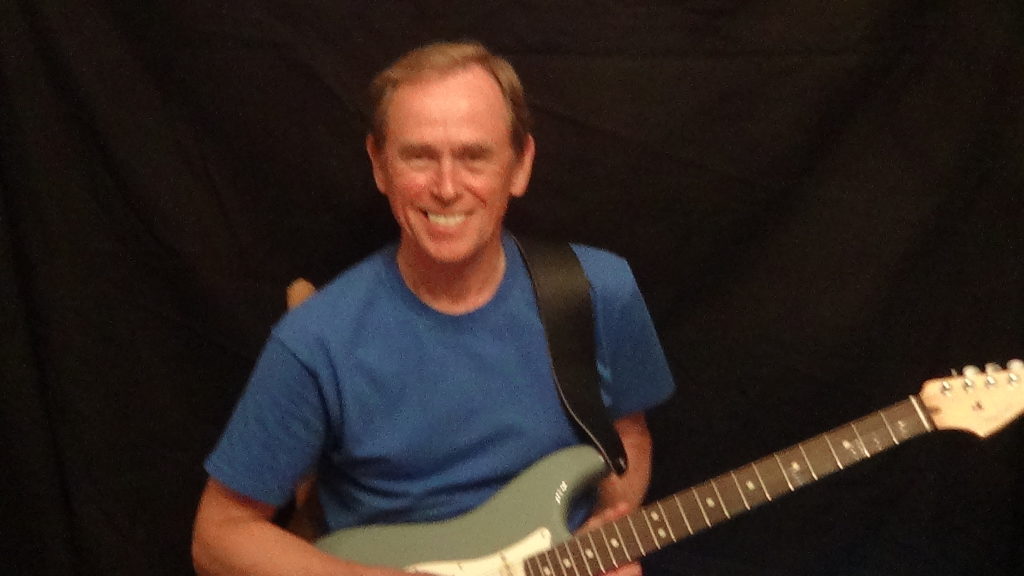 "If you are thinking about starting guitar lessons again, later in life or as a beginner, I can from personal experience say that in 3 months this is the first time in 30 years that I have been able to pick up a guitar and just confidently play and be pleasantly surprised by the sound that comes out of the amplifier.
I am so pleased with the progress that I have made in just 3 months."- Jon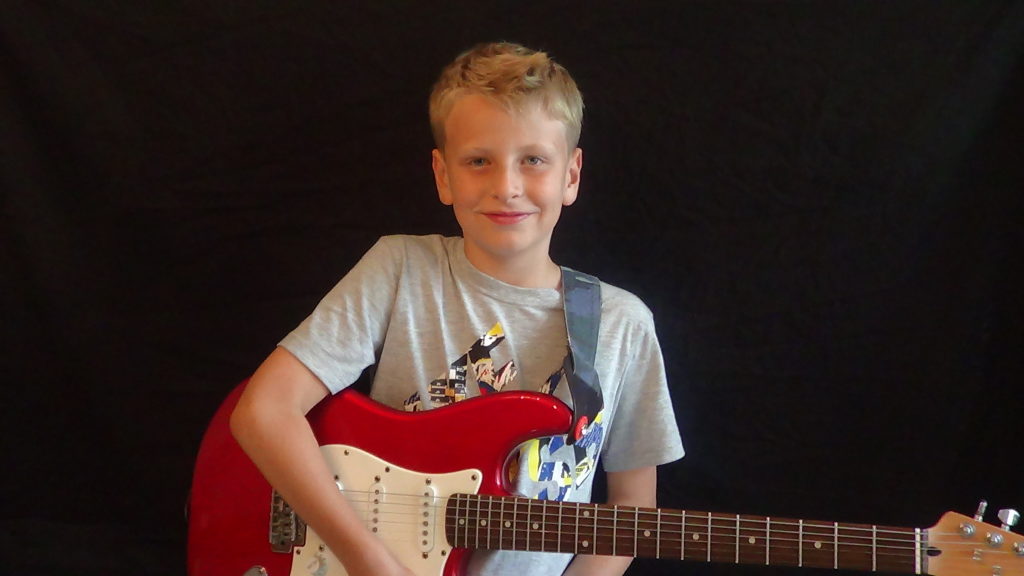 "It is important that we found someone who could engage with Reuben, and could relate well to him, and teach him in a way that would be beneficial to Reuben. It's so obvious that he enjoys it because he is excited about it. He has never stuck to anything as long as he has these lessons.
The teacher is reliable, approachable, very supportive towards his pupils, and I feel he is really going to bring out Reuben's musical talent that he's got hidden in there somewhere."- Reuben's mum
"I've never played musical instruments so I can't help him. So it was worth finding someone who knew and could teach a young child. Improving his playing has also improved his confidence.
And being with someone who does fun music and not all classical has made it really fun for him. He really looks forward to his lessons so it's something he is really interested in. It's been really wonderful."- Seth's mum
I used to go to another guitar teacher who I wasn't very happy with because I wasn't learning. I was only learning little tiny bits of a different thing every week, so I wasn't getting anywhere.
This teacher is showing me how to do things from the start rather than expecting me to play something straight away. This teacher is helping me and showing me how to properly practice at home.